Amenities
Common Areas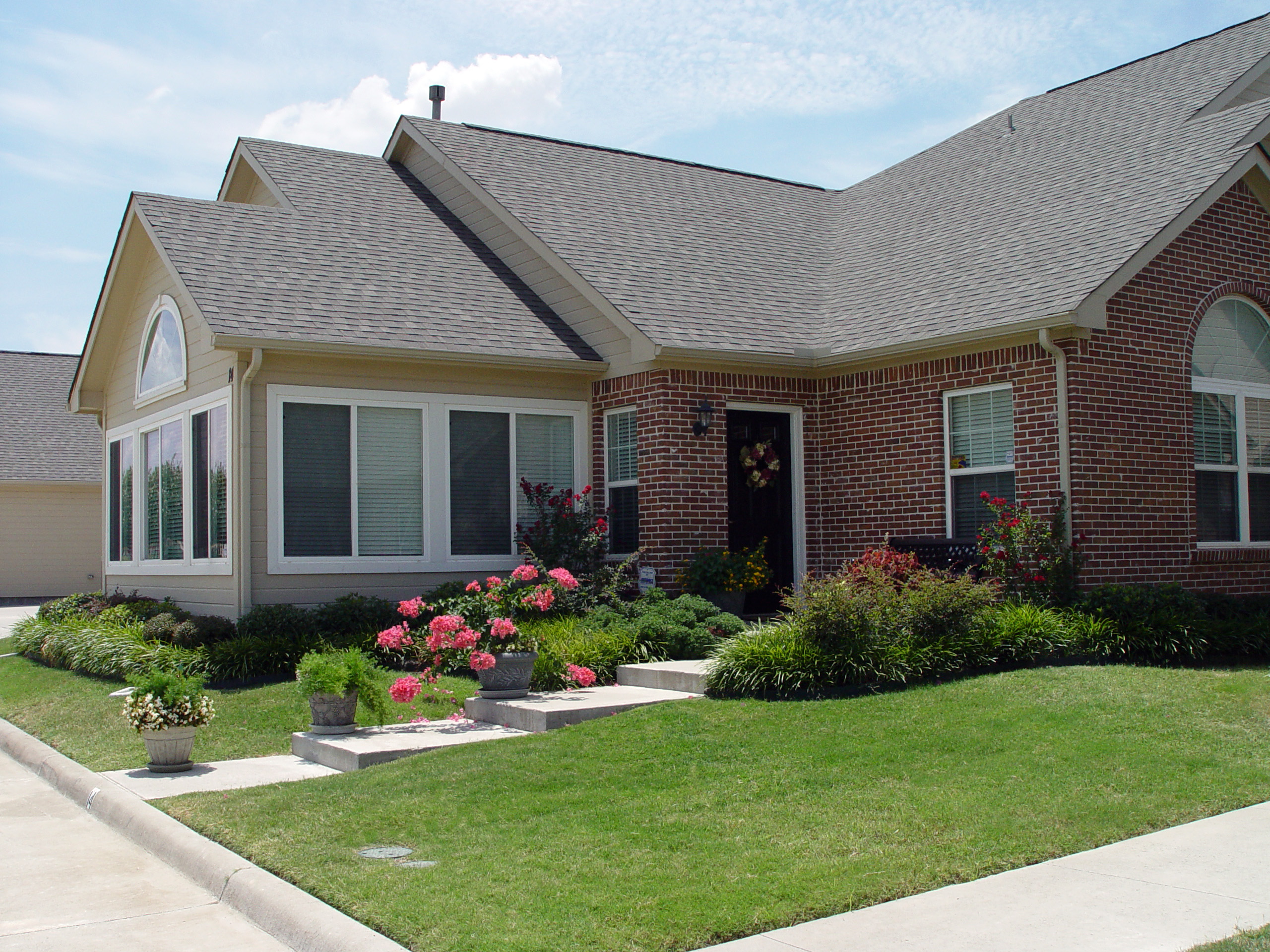 HOA Services and Benefits
Gated Community
Controlled Access
Outside Entrance to each home
Porcelain Tile in Entry, Sunroom, Kitchen, Utility and Baths
Beautiful, Maintained Landscaping and Grounds
Clubhouse includes: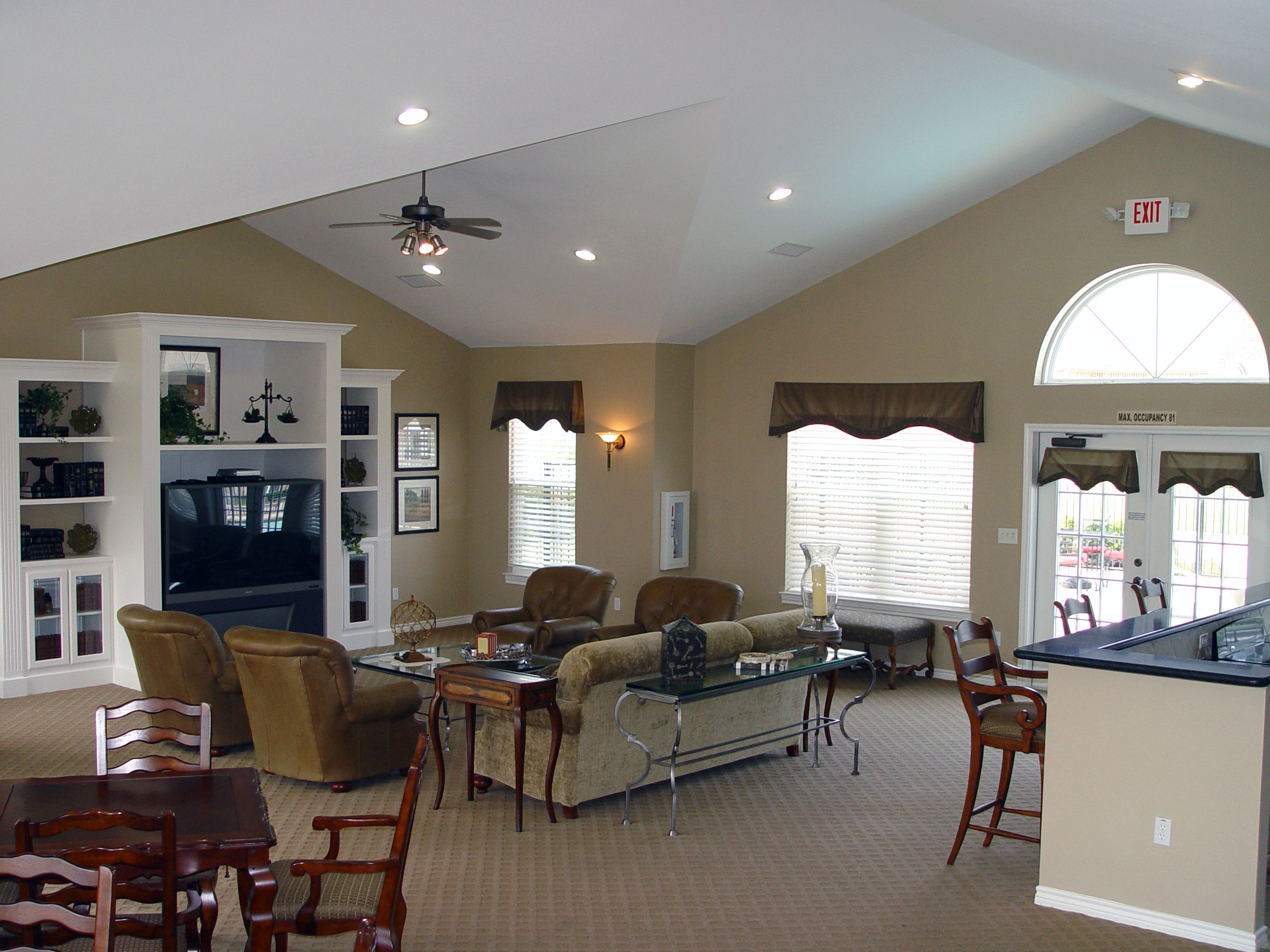 Great Room available for Private Parties
Swimming Pool with covered patio tables
Beautiful, Maintained Landscaping and Grounds
Business Center
Conference Room
Fitness Room with 24 hour access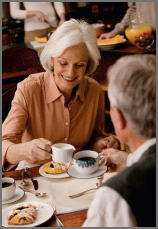 Premier Club
Next door, and with direct access, is an exceptional assisted living center, Prestonwood Court. Homeowners may join the center's Premier Club which boasts an indoor heated salt water pool, fitness center, spa and bistro. The center also exclusively offers The Village at Prestonwood homeowners services such as housekeeping, transportation, companions and more. These services can easily be arranged through the Premier Club concierge.
The services provided by Prestonwood Court are not affiliated with The Village at Prestonwood, and are not included within The Village at Prestonwood Homeowners Association dues. These additional services are exclusively available to the homeowners of The Village at Prestonwood at their option. For more information on the cost of these services please contact the concierge for the Premier Club.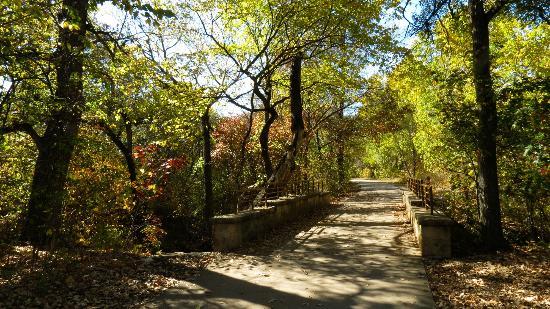 Arbor Hills Nature Preserve
6701 W Parker Rd Plano, TX 75093
The park is open daily from 5am-11pm.
View the Arbor Hills Nature Preserve trail map.
Arbor Hills Nature Preserve is a 200-acre park, at Marsh Lane and Parker Road. Just north of The Village at Prestonwood, this free, dog friendly park features vast areas of natural beauty for walking, jogging, hiking, orienteering, and other outdoor activity. The park offers six miles of paved and unpaved trails for hiking and running and an additional 2.8 miles of trail designated specifically for off-road cycling.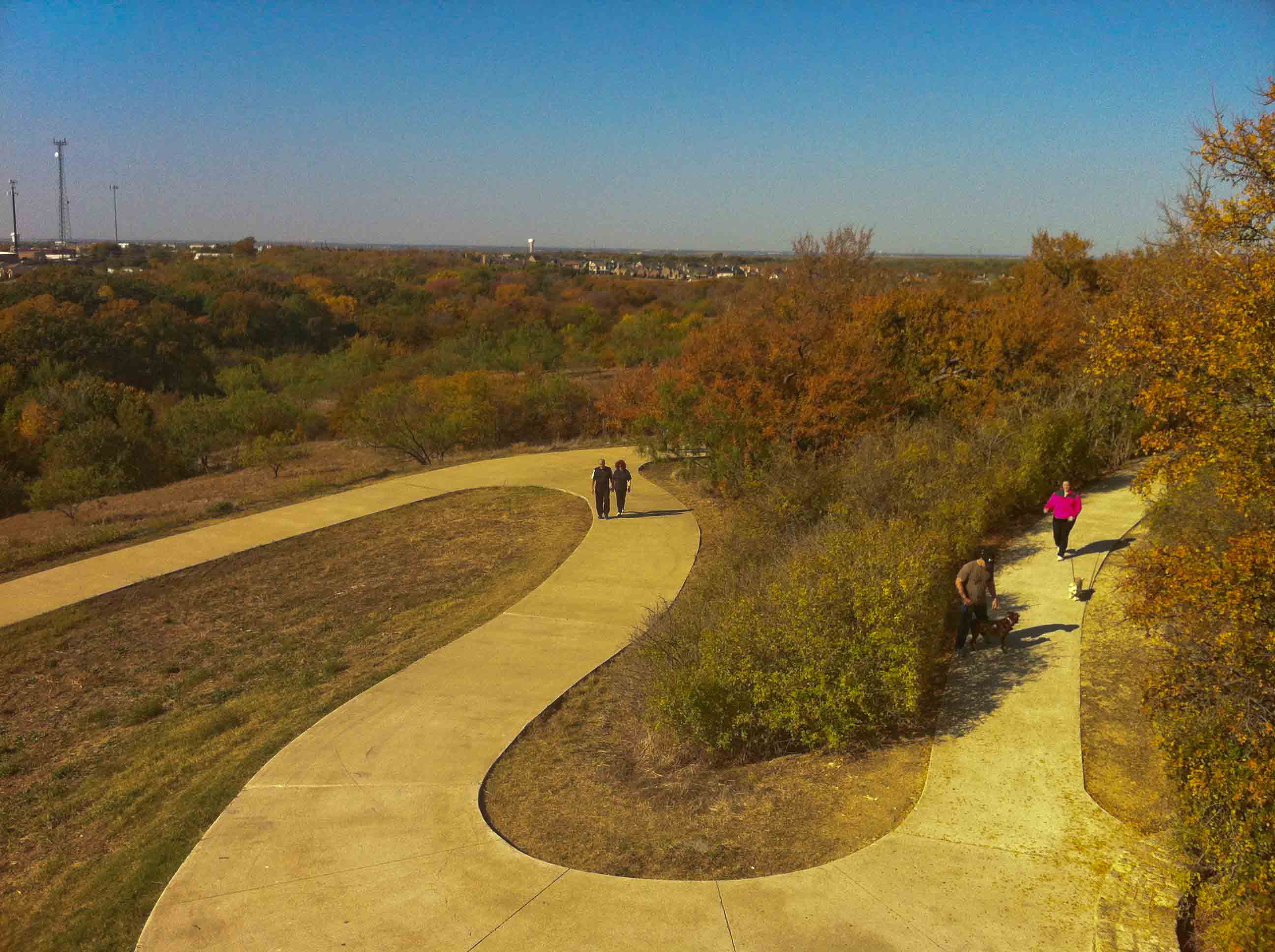 Arbor Hills Nature Preserve is a free, 'Nature in the City' get-away for a quick dose of the outdoors in the middle of Plano. Safe and family-friendly, this preserve has a wide variety of visitors doing every type of activity. A playground sits next to the bathrooms and the park features covered pavilions that boast free wifi provided by the City of Plano.
Arbor Hills is wonderful for anyone looking for a walk in nature. The main, paved trails at Arbor Hills offer a pleasant walk and the centrally located observation tower has panaramic views of the area. If you want a walk through nature, without leaving a paved path, this is a beautiful alternative to a more rugged trail hike.